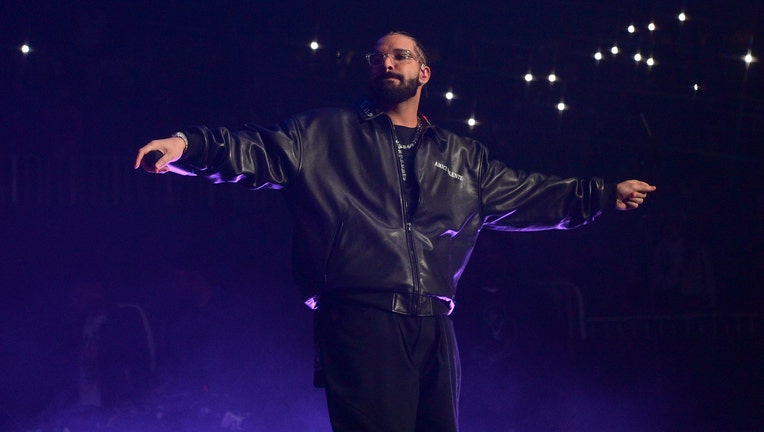 TAMPA, Flórida. – O rapper Drake, vencedor do Grammy e multi-platina, sairá em turnê novamente em 2024 e virá para Tampa, com a companhia de um convidado especial.
Drake e J. Cole subirão ao palco na Amalie Arena em 2 de fevereiro de 2024, como parte da turnê 'It's All A Blur Tour – Big As The What?'
LER: Deputados do HCSO atropelados intencionalmente por carro enfrentam longos caminhos para a recuperação
Drake está saindo de uma turnê de 2023 que esgotou 50 arenas na América do Norte e lançou seu oitavo álbum de estúdio, For All The Dogs, em outubro. Os dois rappers se uniram para a música 'First Person Shooter' desse álbum.
Os ingressos estarão à venda na sexta-feira, 17 de novembro, às 11h. Para todos os shows nos EUA, os ingressos estarão disponíveis primeiro para clientes do Cash App Card por meio de uma pré-venda exclusiva de ingressos a partir de quarta-feira, 15 de novembro, às 11h.
Drake também fará um show em Sunrise, Flórida, no dia 23 de março de 2024. Mais informações sobre a turnê podem ser encontradas aqui.